Attraction
The Puy du Fou
The Puy du Fou is a historical theme park in Les Epesses.
On more than 50 hectares, with twenty shows.
4 authentic villages with their craftsmen and more than 1 500 animals in nature.
The second most popular theme park in France after Disneyland Paris.
http://www.puydufou.com/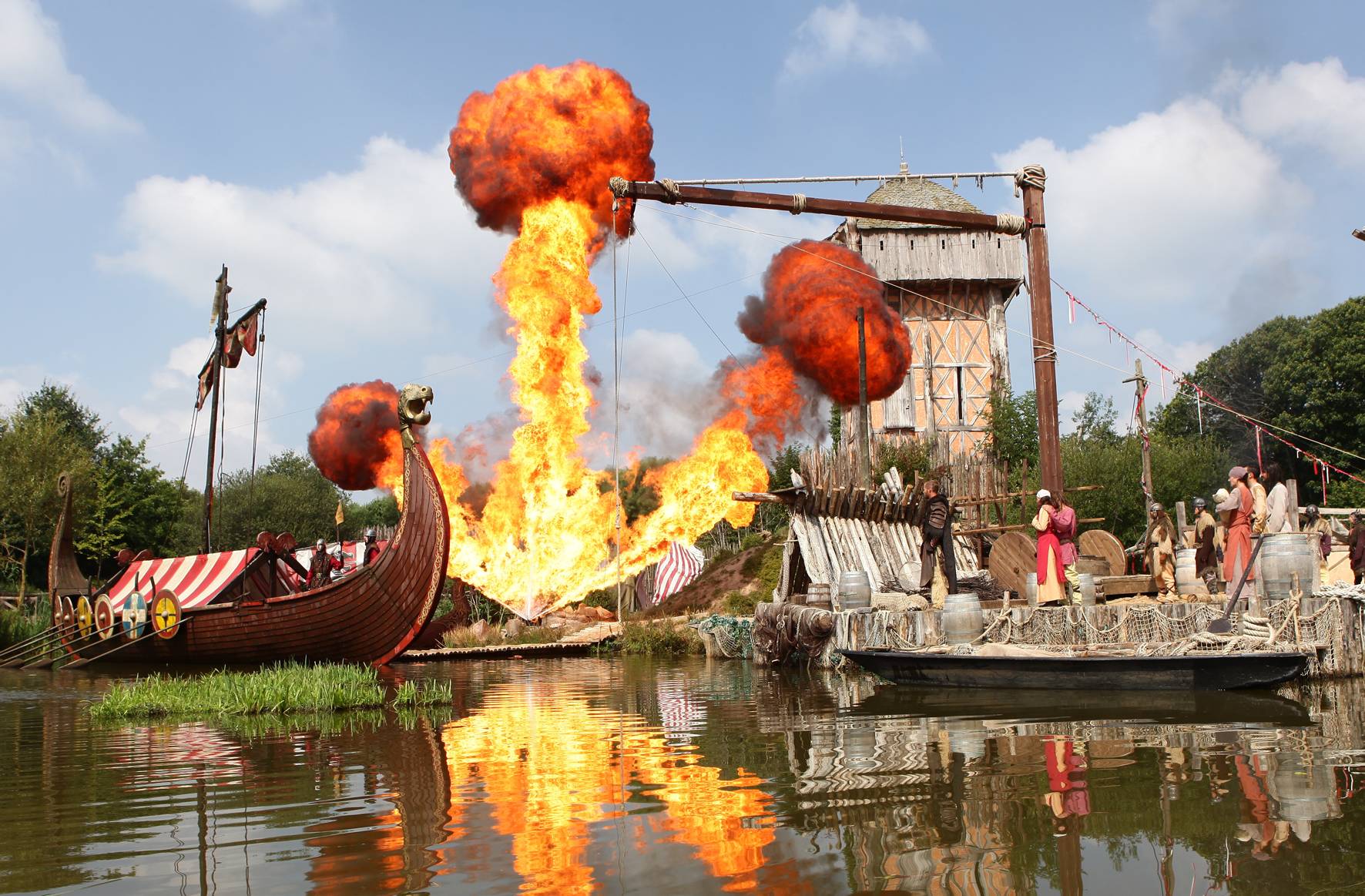 The Futuroscope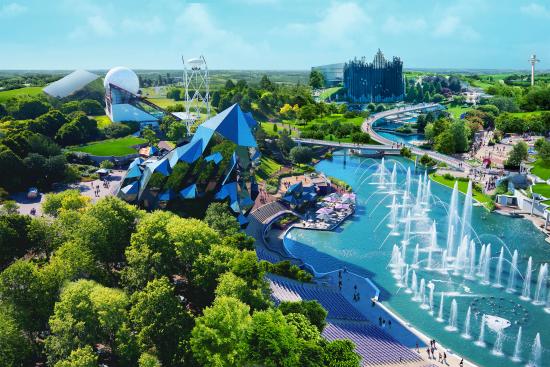 The Futuroscope is an theme park based upon multimedia, cinematographic futuroscope and audio-visual techniques. It has several 3D cinemas and a few 4D cinemas along with other attractions and shows.
https://www.futuroscope.com/
The Park of La Vallée
Family Attractions Park located between Thouars and Argenton Les Vallées.
Open from April to September.
http://www.parcdelavallee.com/accueil/