Green Tourism
The Éboulis of Massais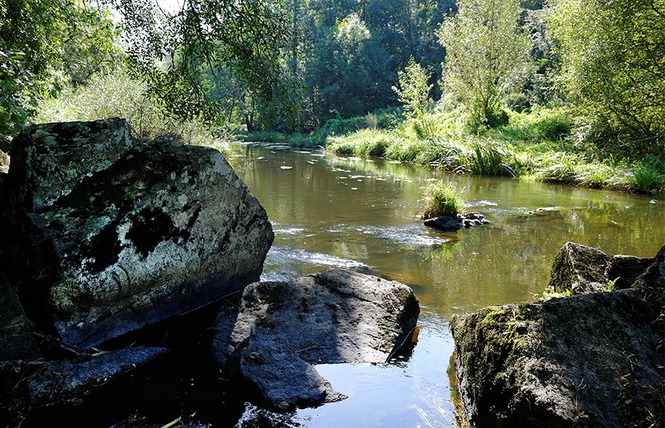 Natural site, the site of the Eboulis, want his name of boulders which popped off hillsides.
These features allow the practice of sport and nature activities such as hiking, trial, fishing...
A playful and artistic way exist to discover the place.

The Lake of Cébron
Natural space which has an important biodiversity.
For discover it, there are many activities on the site (fishing, hiking, sailing,...).
So there is a journey of discovery about two kilometres, this is possible thanks to a map to punch, available in various places of the sites such as the Observatory of the dark land ( Terres Noires).
The Career of Mollets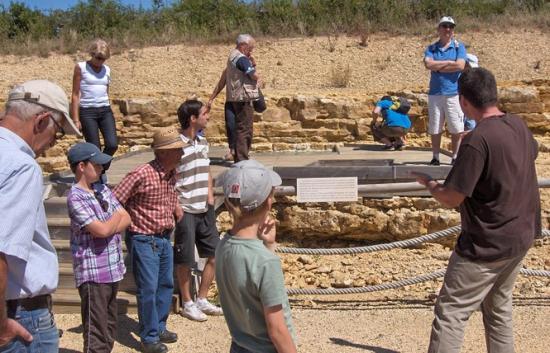 The career of Mollets is geological site which was a old quarry refurbished tourist and educational purposes.
It allows to observe 3 successive levels of the Jurassic

Le Jardin du Val de Flore
Located in Soutiers, Val of Flore garden consists of natural and artificial spaces: terraces, dry prairie and alluvial meadow.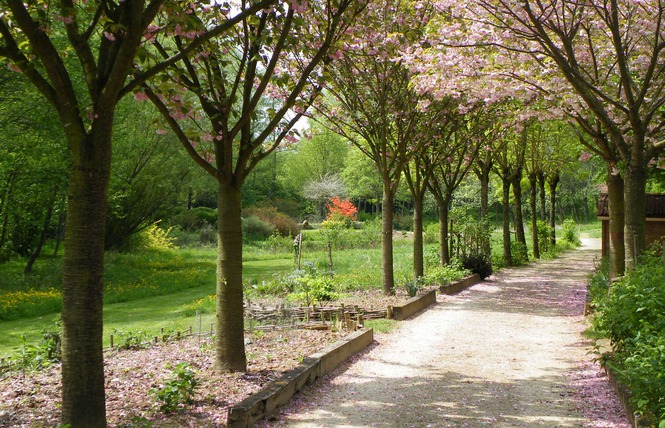 The Tumulus of Bougon Museum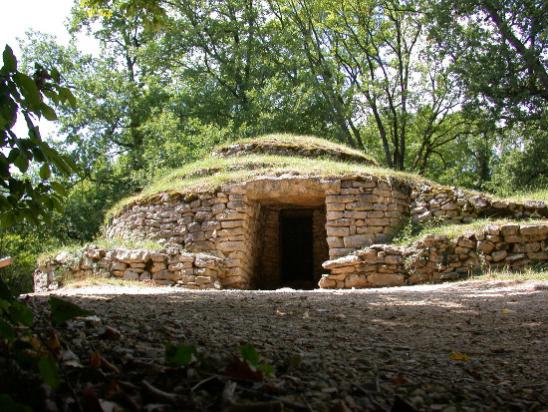 The Tumulus of Bougon is a Museum of prehistory and an archaeological site in nature. It offers all year animations on prehistory.

Workshops for the whole family during the school holidays, demonstrations of prehistoric techniques in summer, weekends of animations from May to October and guided tours to the archaeological site, the Museum and temporary exhibitions.
The Uncle Georges Clos
Close to the village of Argenton Les Vallées, the uncle Georges Clos takes its name from its previous owner Georges Jouffrault.

Class site space sensitive natural and Natura 2000. It is possible to discover the history of the site and its natural resources, as well as Entourage, artistic work of C. Gonnet, inspired by the landscape.

The Ornithological Park and The Pier of The Birds from Marais Poitevin
There are two activities:
The walking tour of the ornithological park.

Boat tour with or without skipper.
And for lunch, a table on which fresh, local products are served.

The Cascade of Pommiers
The Cascade of Pommiers is a natural site whose water comes from the stream of Pressoir.

It can be accessed from the center of Thouars by crossing the floor of Pommiers that crosses the Thouet and along a longant path a stream that leads to this waterfall.