Cultural Tourism
Tourtenay
Unique in the Department. Troglodyte village which hides an amazing site: a subterranean Dovecote, it belongs to the domain of the Clos du Bois Ménard, last Winery of the commune.

During the second world war, Tourtenay was one of the main sites of Resistance by the many airdrops organized between 1941 and 1943. Today tags in granite materialize these facts.
Thouars
City of art and history, Thouars has different places including the castle of the Ducs of La Trémoille, the chapel Jeanne d'Arc and the Regional Center "Resistance and Freedom".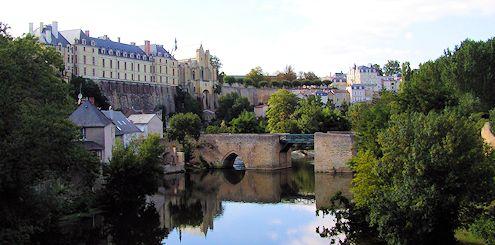 Airvault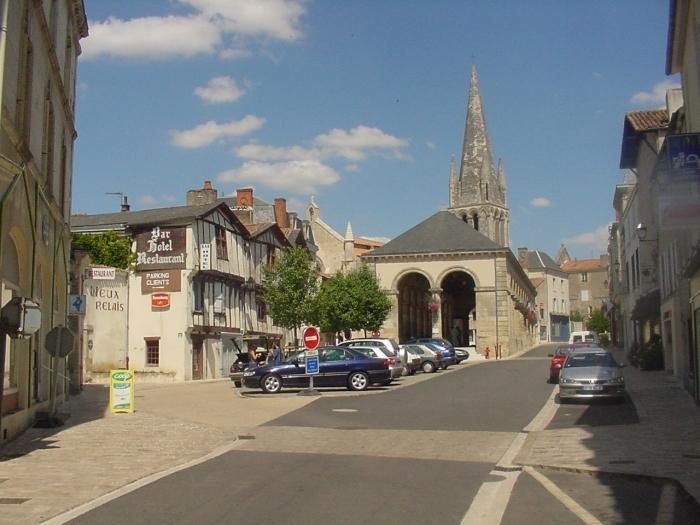 Medieval city, it has a medieval, religious and industrial heritage with for example its lime kilns.
The city is divided into three districts: the ecclesial city, to the South, the military district, to the North, and the shopping area around the halls.
Bressuire
Bressuire has eight historical monuments including the Chapel St-Cyprien of the tenth century or Bressuire Castle dating from the 11th century.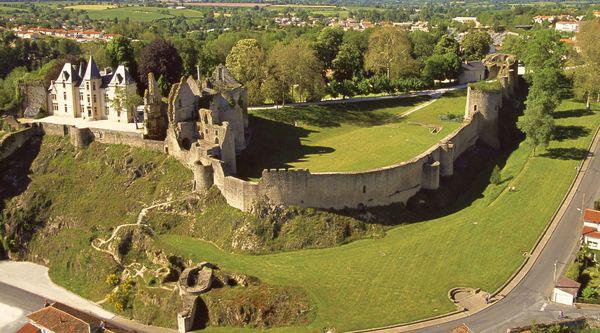 Castel of Monts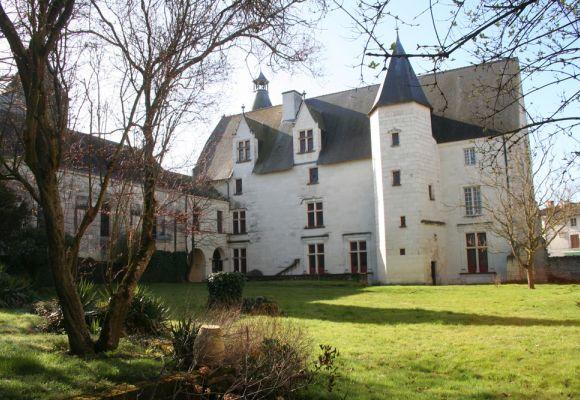 In Monts-sur-Guesnes, the castle of Monts, end of the fifteenth century has a Gothic style.
A history course is possible to discover in the village.

Saint Jouin de Marnes
Small french village, Natura 2000 area with his Romanesque church, built in the eleventh and twelfth centuries.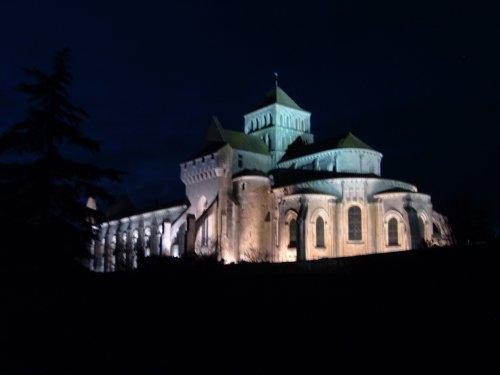 Argenton Les Vallées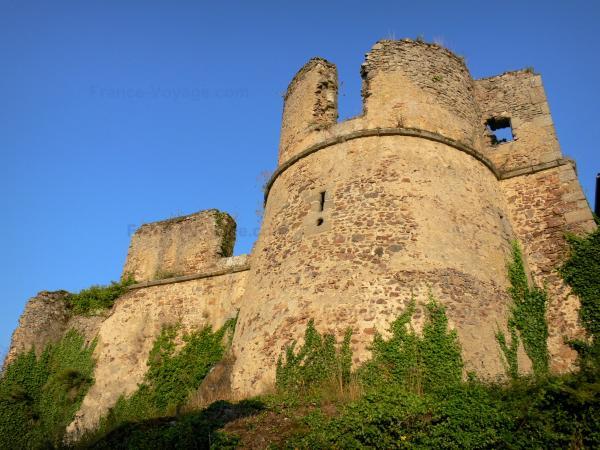 Argenton Les Vallées have different attractions: the Romanesque portal of the Church Saint-Gilles, the remains of the Castle fortified of Philippe de Commynes, his water body of six hectares, etc.
Castel of Oiron
The castel houses the collection of contemporary art Curios & Mirabilia.
Open every day

Castel of St Mesmin
Medieval fortress with medieval daily entertainment in July and August with workshops for children and adults.
Visit guided or free.
Castel of Coudray Salbart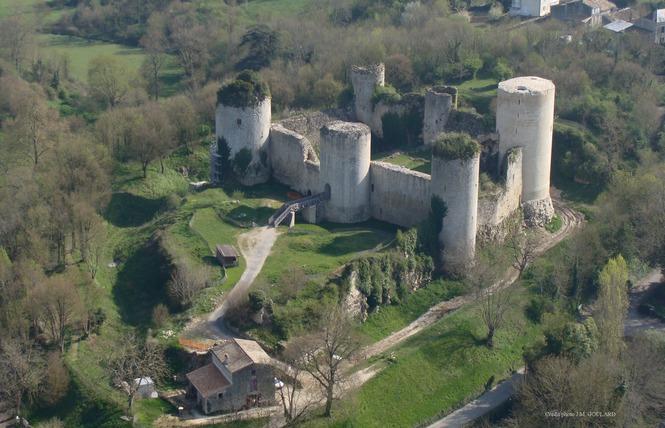 French Castle of the XII century, classified historic Monument.
Considered the fortified castle, the best preserved of France and England.
Castel of Berrye
Located on the Wine Route at Berrie.
Berrye Castle and its fortress of the 12th century with its medieval and Renaissance buildings.
Open all the year.